November 17, 2017
Prospecting Mistakes That Are Ruining Your Business
BY Caitlin Delohery IN CRM Software, Prospecting 0 Comment
We're going to let you in on a secret. Most salespeople think they are the cat's pajamas when it comes to prospecting. But, the truth is, many are driving away their best future customers before they even come through the door.

Here are the top prospecting mistakes that are ruining your business.
Taking your sweet time to follow up.
These days, everything moves at a mile a nanosecond. Your leads are waiting for you to get back to them, and their patience is very limited.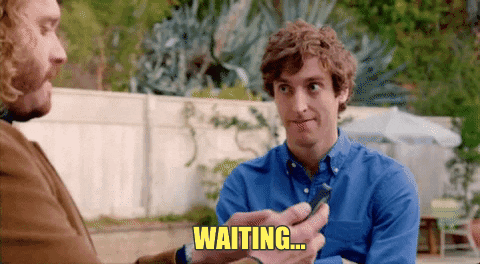 If you don't get back to them quickly, chances are, someone else will. Businesses that follow up with online leads within an hour of contact are seven times more likely to have a meaningful conversation with them. Seven times!
Tips for speeding up your responses
Create email templates to make responding to common inquiries more efficient.

Create email sequences that allow you to nurture your leads automatically.

Set aside time once or twice each day for phone follow up to make sure these leads don't languish.
Being a robot in your outreach.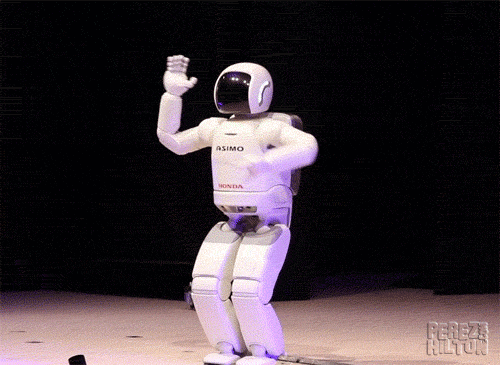 Westworld captivated the nation's attention in part because it was so tricky to spot the androids amongst the humans. The artifice of the robots was thoughtful, rich, and adaptive — pretty much the opposite of a robo-call or a generic mass email.
Your customers likely know that your outreach may be in some way automated — but they don't want to feel like they're talking to a robot. If you let your automation show or stick to mass, impersonal outreach, your customers are going to be put off.
Tips to make sure your automation isn't robotic
Personalize your outreach using your prospects first name and any other reliable info you have. Be careful you have all the data you need, though. Nothing reeks of robot more than failed personalization (Hey there, FIRSTNAME!).

Use a friendly tone — talk to your customers the way you might talk to an acquaintance.

Provide value — give your prospects information that helps them with their challenges.

Vary your message — repeating the same thing over and over again is annoying, and more robot than human.

Segment your outreach to make it more tailored to the individual. For example, if you have a business that works in multiple verticals, write individual emails that are specific to each vertical.
Being self-absorbed.
I know it's hard to accept, but your customers don't want to hear about you. They probably didn't sign up for your email list or come to your website to learn about how awesome you are, how many awards you've won, or how quickly your business is growing.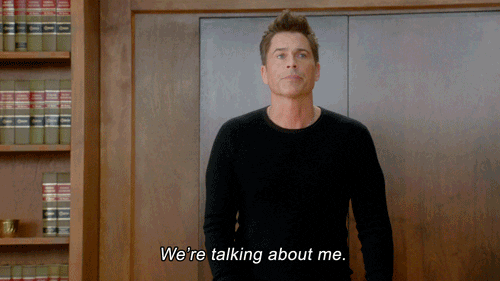 They want to hear about how you can help them, how your solution will make their lives easier, and how your team will help them meet their challenges. If you only talk about yourself, your prospects are going to tune out quickly.
Examples of self-absorbed vs. customer-focused messaging
| | |
| --- | --- |
| Self-absorbed | Customer-focused |
| Cleatsman Cleats are the first-in-class soccer cleat and the winner of 75 awards for best sports accessory in the entire world. | You need a cleat that will help you stand your ground. That's why Cleatsman Cleats have 27% more sticking power than the competition. |
| I know you're just chomping at the bit waiting for our latest software update — and here it is! We've slaved away for hours to make it awesome, so we hope you like it. | You asked — we answered. Your top feature request was for real-time calendar integration. Now, that's as easy as 1 (login), 2 (check this settings box), 3 (visit your calendar). |
| The brand new BlastXXL has 30 TB storage, the most brilliant processors, cutting-edge data backup, never-before-seen optics, a 4-million color screen, the tiniest pixels, the fanciest xcrypt encryption, 2-nanosecond response time, infrared fingerprint scanners, 75 V power reserves, 320-hour battery life, and more! | Here are the benefits of the BlastXXL: Save your time: you'll be able to get work done 2x faster with the Blast's improved processor. Secure your data: with xcrypt encryption, you will sleep easy knowing your data is safe. Power your adventures: with 320-hour battery life, you will never have to slow down to charge up. |
Failing to capture all your leads.
So far, we've looked at the ways your outreach might be driving your leads away. But, if you don't have a solid system for capturing all your leads, you might have prospects slipping through your fingers before you even speak to them.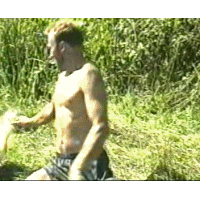 These missed opportunities hurt. Prospects came to you over the phone, through your website, or by email, and you just missed out on them. Sure, you can follow up with them if you discover them months or years down the line, but chances are, they are dead in the water by then.
Tips for making sure you capture every lead, every time
Adopt a CRM.

Fully integrate your CRM with your phone, email, website, and social touches.

Audit your CRM system to ensure all lead sources are being properly attended to.

Spot check each of your team member's leads to make sure no one is falling down on the job.
So, there you have it: you can avoid these business-killing prospecting habits. Just be quick, be human, be customer-focused, and get a great CRM.
Looking for more on relationship building? Check out our article on how being human will help you sell more.