April 28, 2018
How to Get Your Customers to Open Every Email and Answer Every Call
BY Caitlin Delohery IN Relationships One Comment
Today, your customers are inundated with more information than ever before. They receive hundreds of emails every day, dozens of text messages, and likely spend a good portion of their time on social media and browsing the internet. Most of them are probably overwhelmed.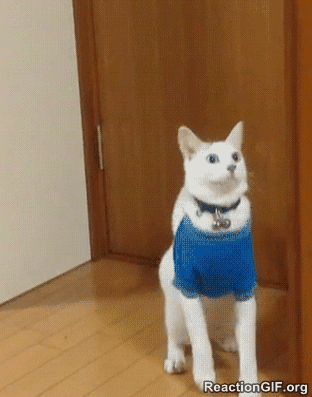 Everyone wants to communicate with them, and as a result, your customers are getting more and more desensitized to messages. Ignoring messages and information is now crucial to productivity, focus, and happiness.
So, how do you cut through the noise meaningfully? How do you deliver solutions to your audience in ways that allow them to hear you? Here's how to get your customers to open your emails and answer your calls.
Provide value.
We've said before but it bears repeating: your customers don't want to read messages all about how great you are. They want information that makes their lives easier, makes them better at their jobs, that helps them solve problems that have been driving them crazy.
In short, they want info about them, not about you.
So, to get your messages read and your phone calls answered, show your customers that you are talking to them, not at them.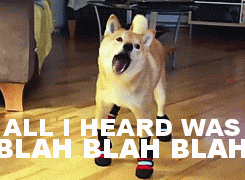 Speak directly to your audience. Write messages addressed to

you

instead of focusing exclusively on

I

and

we

.

Lead with why you are reaching out. This should be a statement of the value you want to provide them. "Just sending you this message because every leader I know could use a systemized way to organize team feedback."

Send along information sometimes, without an attached ask or sell.
Listen.
"But," you may be asking, "how do I know what's most valuable to my customers?"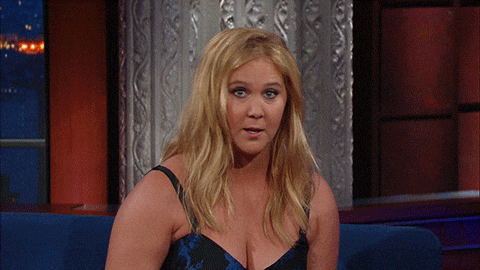 That's right, you listen to your customers. You poll your leads. You survey your prospects. You listen in phone conversations, on forums, at conferences. The closer you listen, the more likely you are to deliver the messages that will get the responses you need.
Personalize your messages.
To get your customers to respond to your outreach, make them feel like they're the only ones in the room.
Instead of writing mass, generalized messages or leaving the same voicemail to every contact, drill down into your audience and provide tailored messages that speak to them more directly.
To do this, use your close listening and research to segment your audience into different groups. Write messages to each of these groups, so you can really home in on their specific needs.
Automate your outreach.
If you have been on the internet in the past couple years at all, you've likely read a bit about automation.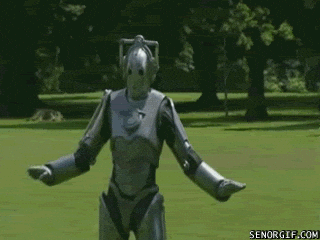 And automation is cool not just because it does a bunch of stuff for you.
The real beauty of automation is that it frees up you and your team's time so that you can really focus on what's important. You can build relationships, have those longer conversations, and listen harder to your customers.
What's more, a great CRM can automatically nurture your leads over time so that your contacts receive those valuable, personalized messages without your team needing to send hundreds of people hundreds of emails.
Analyze your efforts.
If you don't analyze which emails get the most responses or which messaging clients delete immediately, you'll be communicating in the dark.
Track analytics on all the messages you send. Explore:
Which subject lines get the most opens

What links get the most clicks

Which emails get the most responses

What time of day generates the best engagement
Armed with this information, you can experiment with your subject lines, email length, and your message timing. By taking the guesswork out of your communication strategy and using data to drive your outreach decision-making, you'll engage your audience more effectively, boost response rates, and build better relationships.
Looking for more on best sales communication practices? Check out our article on how to be persistent without being annoying.